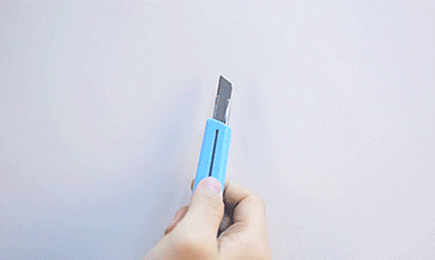 Tempered Glass
Smooth surface, strong and wear-resistant, strong scratch resistance, very hard to scratch.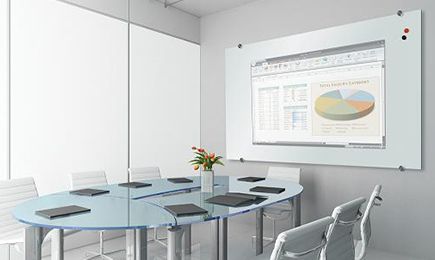 Project directly onto a matt glass whiteboard, best tool for meeting and presentation.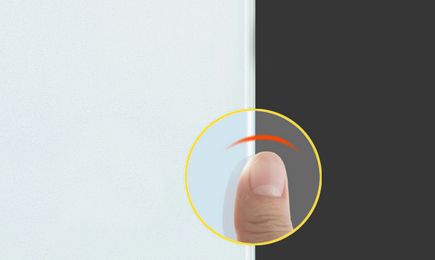 Smooth edge
Smooth edge does not hurt the hand. The 2.5D edge design is smooth and does not hurt the hand.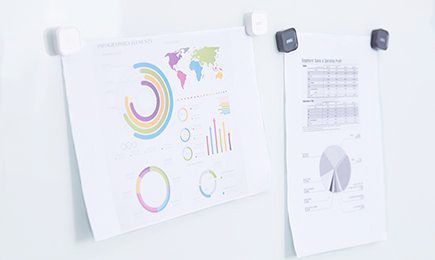 Magnetic Panel
The front panel is a magnetic, which can attract powerful magnets, convenient to use.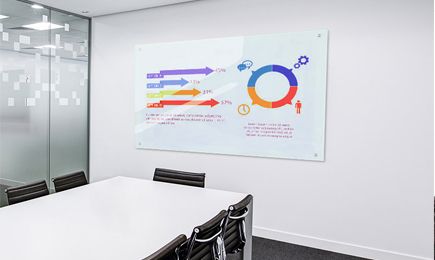 School, Office and Home
It is suitable for any place. best for meeting, teaching and personal notes.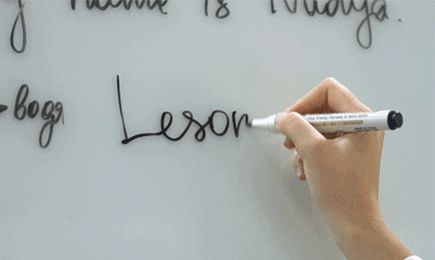 Easy and smooth writing experience
it is very easy to write and erase because of the beautiful smooth surface.
Glass Whiteboard -Common Sizes
Extra White Glass Whiteboard -Common Sizes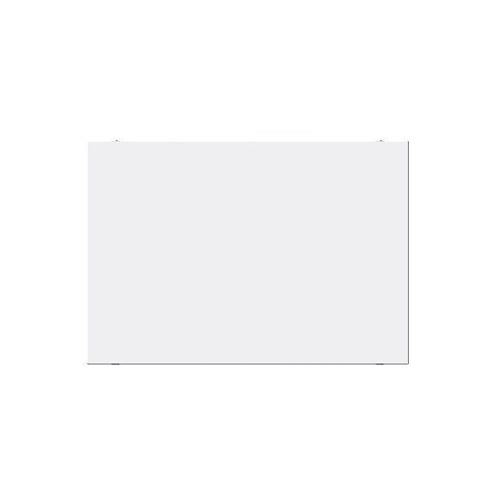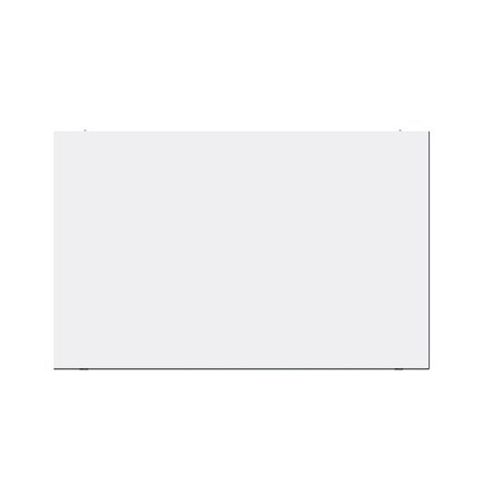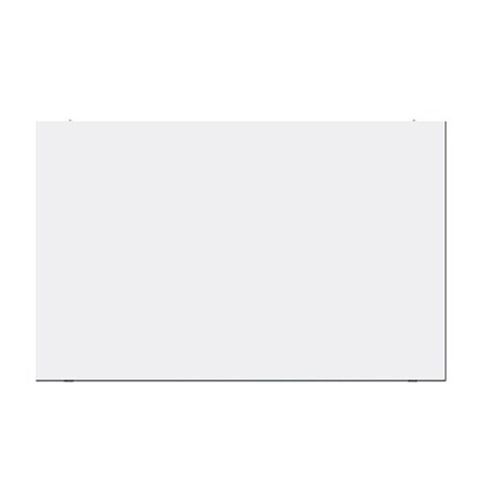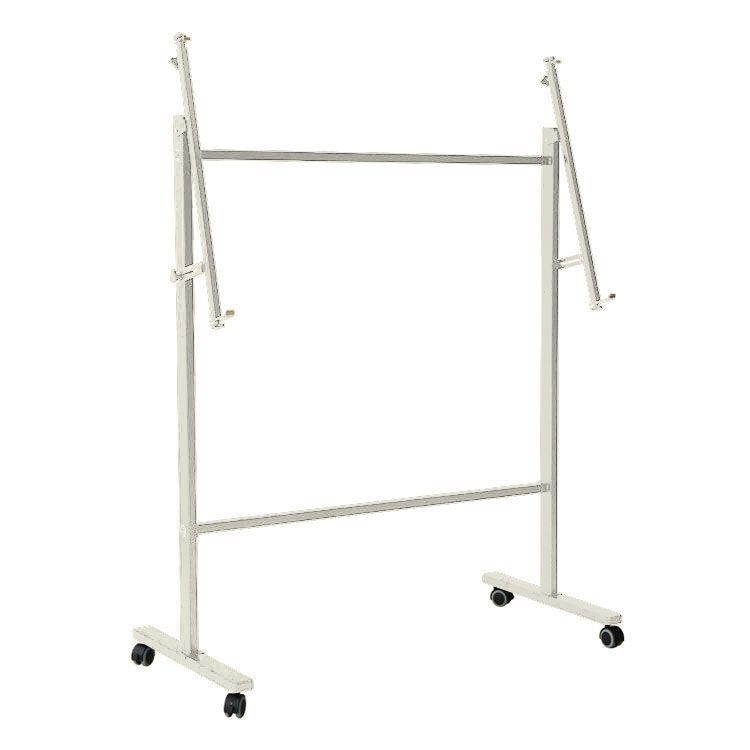 Whiteboard stand
Sturdy, durable and safe, different heights and different widths of tripods can be customized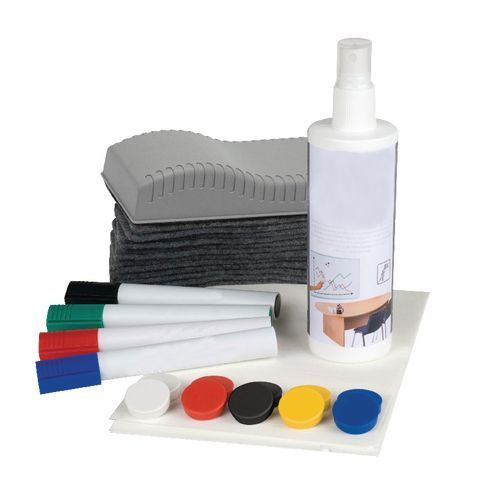 Board accessories
Whiteboard markers, chalk, whiteboard erasers, chalk wipes, cleaners, magnets, magnetic strips, round nails, rags, etc.